Air conditioners, which increase our quality of life by regulating the temperature and humidity of indoor environments in summer and winter months, have many benefits as well as some disadvantages.
Microorganisms that can multiply in the ventilation systems of large buildings, especially those that are ventilated by the central air conditioning system, can cause lung and other system diseases in the people in the building. A bacterium called "Legionella pneumophilia", especially found in large workplaces and hotel air conditioners, can cause pneumonia that can be fatal. At the same time, it should not be ignored that allergic diseases such as allergic rhinitis and asthma increase in environments where unmaintained air conditioners are used.
Facial paralysis, muscle stiffness and various joint pains can be seen in cases where the outdoor and indoor temperature changes due to the air conditioner are evident. For all these reasons, air conditioners should be maintained regularly and air filters should be changed. The maintenance of air conditioners in public living areas such as offices is very important.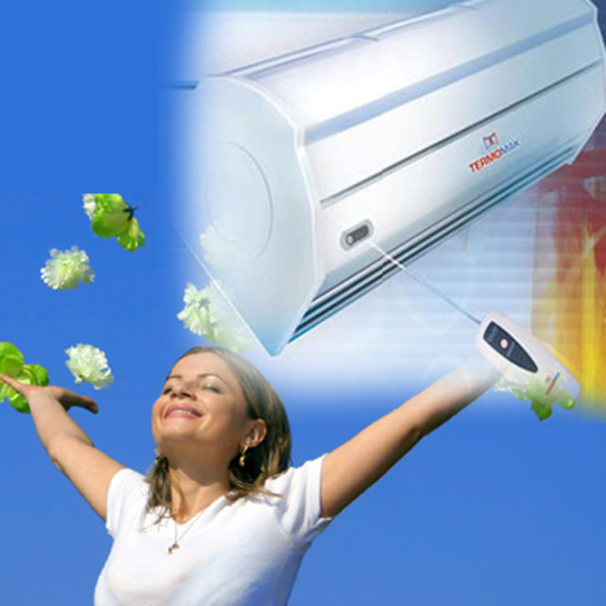 AIR CONDITIONING IN HOSPITALS…
Hospital infections are among the factors that primarily affect human health and life. For this reason, significant investments are made in infrastructure, materials and labor force in order to combat infection in the health sector. In order to control the suitability of air conditioning systems, some tests are carried out at certain periods and parameters are measured. These tests; particle measurement, micro-organism measurement, clean room differential pressure and air change numbers, temperature and humidity adjustment control measurement, noise measurement, hepa filter tightness test, duct tightness test
The maintenance of the air conditioning system is very important in terms of hygiene and user comfort. The disinfection process should be repeated at certain intervals in order to kill all microorganisms that can cause disease or infection or to reduce them to a level that will not have a harmful effect.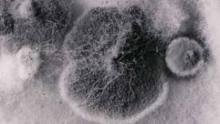 Why is Air Conditioning Maintenance Important?
• To protect your health
• To provide and protect your living space comfort
• To protect you from many diseases
• For you to breathe clean air free from bad odor, pollen and bacteria.
• To extend the working life of your device
• In order not to be disabled when you least expect it and when you need it.
• To save energy .
(It is in the hands of consumers that the bill that comes to 100 pounds comes to 55-60 pounds.)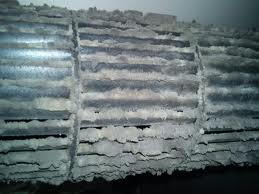 When to Maintain Air Conditioner
As a device that protects you from both summer heat and winter cold, it is of great importance that you carry out regular maintenance of air conditioners, which provide comfort especially in homes, in terms of longer use of the device.
So when should air conditioner maintenance be done and by whom? Although many people skip their air conditioner maintenance, it is necessary to pay attention to the maintenance time and the caregivers in order to use the air conditioners in a healthier way.
Air conditioner maintenance is the process performed by qualified specialists. During these maintenances, all the values ​​of your device are checked and the interior is cleaned. The timing of these maintenance is also very important. In the middle of winter or in the middle of summer, it will not be possible for you to see any benefit from having your device serviced, and not being able to use your device during maintenance will also create a problem. Therefore, when you say when to do air conditioner maintenance, the best time should be done twice a year for air conditioners at home, especially before the winter and summer seasons begin. Because usage will increase in these seasons and it needs to be maintained before use in order to operate smoothly.
So, what kind of operations are performed during this maintenance? First, the pressure value is controlled in the devices. Then the electrical installation is checked. After all the connections of the device are carefully checked and the fan blades are cleaned, the air filter is changed if necessary. For this reason, air conditioner maintenance should be done by professional air conditioner services.
If you think that you will forget the maintenance times, it is important to request a maintenance reminder service from the service you work for in order to be able to solve the problems of your device without causing any problems for you.
If you do not have your air conditioners maintained even though it is time for air conditioner maintenance, there may be problems in your air conditioner that will be difficult to repair and more costly. It is important that you pay attention to the periodic maintenance of your device, especially in order to avoid problems with the original parts of your air conditioners, so that you do not lose more money. In addition to this, you should take care of your air conditioners before you start using them in order not to cause diseases when you start using the dust particles and bacteria accumulated in your air conditioners. You should pay attention to this issue so that bacteria from previous use do not return to you as a disease factor.
Contamination and destruction on the heat transfer surfaces of the devices cause a decrease in the performance of the device. In addition, the operating pressure of the refrigerant gas in the device must be adjusted according to the season. For this reason, it is extremely important to perform air conditioning maintenance on air conditioners twice a year.
Decrease the efficiency of air conditioners that are not maintained, the energy consumption will increase.